What can we help you find?
default
safety
Coronavirus updates
No
Important information on our commitment to keeping you safe, and maintaining access to the energy you need
We'd like to share some important updates on what we're doing to help prevent the spread of the coronavirus and keep employees, customers and communities safe. 
When our technicians arrive at your home or business, they'll go through a few questions to help determine if they need any special protective gear before coming inside
And, to help protect both you and then, they'll also follow the CDC's guidelines and keep a distance of at least six feet from anyone in your home or business. That means we'll wear special equipment, and while we'd normally shake your hand to greet you, we'll maintain safe social distancing to protect us both
To be extra safe, they'll likely request that anyone in the building or residence stay in a separate room while they complete their work. They'll let you know when they're through
We appreciate your help and the opportunity to serve you.
How you can help
If you'd like to help other customers impacted by the coronavirus pandemic, start by giving $1 a month to DollarHelp.
If you need help
Energy assistance is available for those impacted by the coronavirus. See your options and apply for help. 
Spire is committed to helping during this time of need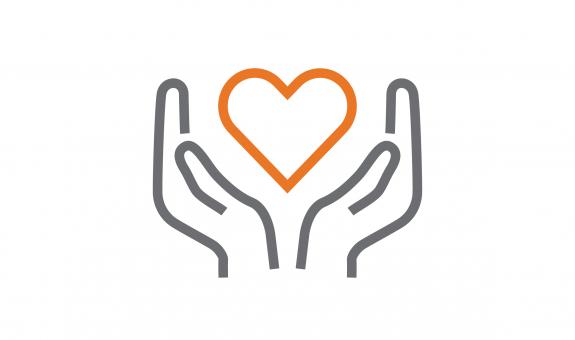 Providing support
We're here to provide energy relief for homes and small businesses that need help, and to support local food banks across the communities we serve.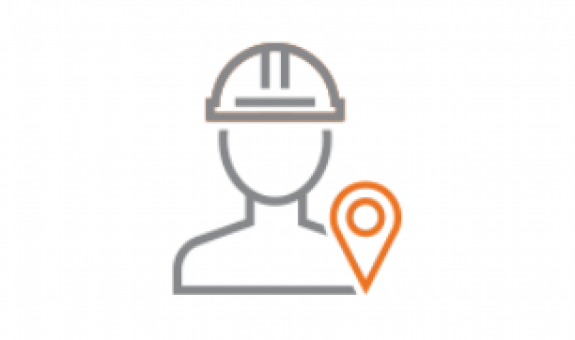 Limiting the spread
We're encouraging all employees to limit travel and work from home when possible. Those in the field are practicing social distancing and following CDC guidelines to ensure the health of employees and customers.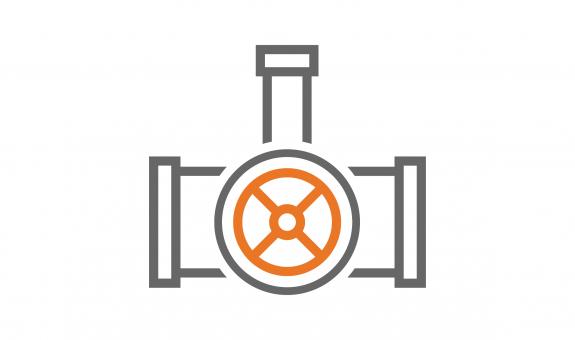 Providing essential service
We're an essential service, so know that we're here to provide you with the energy you need.
More information
For Spire customers
As an essential utility we understand the importance of supporting our customers and communities and of continuing to bring them the safe, reliable and efficient energy they need. 
If you're  impacted by the coronavirus and need help with your natural gas service or bill, don't worry. Contact us. We're in this together, and we're here to help. 
If you have an appointment or natural gas emergency, we're encouraging our technicians to maintain social distancing of at least six feet at all times. 
For Spire employees
To protect our communities and prevent the spread of COVID-19, we're encouraging Spire employees to do the following:
Limit travel
Work from home when possible
Restrict visitors
Follow the CDC's guidance for personal travel and ask that any employee who has visited a restricted area check in with their supervisor before returning to work
On
Let's work together and keep these hygiene best practices in mind: 
Wash your hands with soap and water for at least 20 seconds
Use an alcohol-based hand sanitizer that contains at least 60% alcohol if soap and water are unavailable
Avoid touching your nose, eyes and mouth with unwashed hands 
Avoid close contact with others who are sick
Cover your cough or sneeze with a tissue, and then immediately throw that tissue in the trash
Clean and disinfect frequently touched objects and surfaces