What can we help you find?
default
Name
Advancing people hero
People
No
For more than 160 years, there has been one constant–we serve people. Our families. Our colleagues. Our neighbors. Our partners. As we continue to focus on the future, we're committed to finding fresh ways to advance people, because that is where Our Story will always begin.
Over 10,000 hours volunteered
With a passion for serving others ingrained in who we are, the companywide initiative we call "Day for Good" continues to grow, with 2,000 employees volunteering at organizations they're passionate about in FY19, a 25 percent increase from the previous year.

$1.2 million raised
We once again rallied to enrich lives throughout our communities, surpassing our annual United Way campaign fundraising goal. 

4,000+ families assisted
When customers added $1 to their monthly bill, we matched a percentage of those dollars, raising $1.5 million last year to help thousands of low-income families stay warm through our DollarHelp program.

$120,000 matched
We live and work in the communities we serve, so through our matching gifts program, we matched the time and dollars employees gave to the organizations they care about most.
$4.7 million donated
In the third year of our formalized Corporate Social Responsibility program, we helped advance health and human services, civic and community development, education, environmental sustainability and disaster relief—our five key focus areas.
Name
Volunteering at Forest Park Forever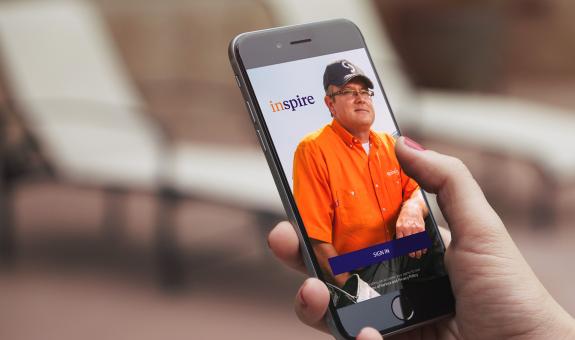 Connecting through technology
Our new inSpire mobile app connects all employees across geographies and job functions, with 90 percent of employees using the app to find information on everything from safety to career development—all while engaging with each other.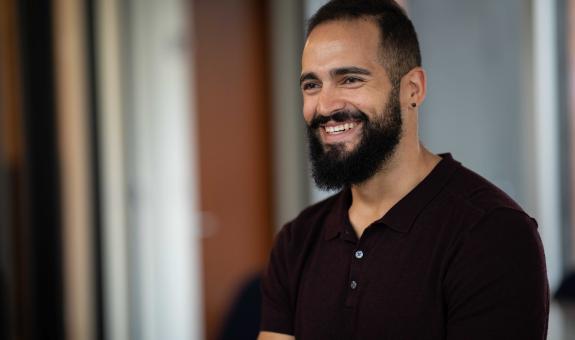 Providing development opportunities
Our new associate's to bachelor's program gives employees the opportunity to grow and develop by earning a BA in Business Administration—free of charge. This is in addition to our existing tuition reimbursement program.
500 leaders inspired
This summer, our Chief Executive Officer personally traveled across our service territories to meet with front-line managers on leadership, the future of our industry and what it means to have a healthy internal culture.
Creating strong leaders
Strong leaders build a strong culture, so in FY19, more Spire supervisors learned how to positively influence others in our award-winning Leading Spire Series, with 347 supervisors completing the course in the past three years. In addition, hundreds of employees learned critical leadership skills in our new Building Leaders Series.
Reaching out to those in need
Thousands in our communities are eligible for energy assistance, but not all realize help is available. So, in FY19, we proactively reached out to qualifying customers, providing them with the information and tools they needed to apply for financial assistance. Through these efforts, the families we contacted received more than $700,000 in energy assistance.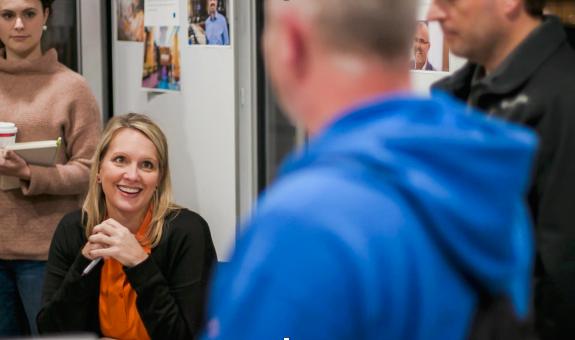 Raising awareness
We more than doubled our community service outreach efforts in FY19, co-hosting 89 events to raise awareness about the programs and services available to those in need throughout the communities we serve.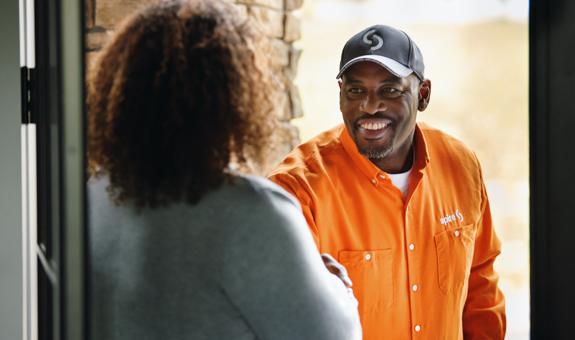 98.5% of appointments kept
When customers needed us, we were there. We met our appointment commitments to customers 98.5% of the time, once again improving our service performance.
default
Name
Spire employee inspecting a furnace