default
Name
Hero Image - Benefits for Business
You deliver for your customers. We deliver for you.
Every day, you work to take care of your customers. We do, too. Our diverse portfolio means we can provide you with a secure and dependable source of natural gas, whether it's from major interstate pipelines, intrastate suppliers, or underground storage facilities. Because energizing your business is what we do.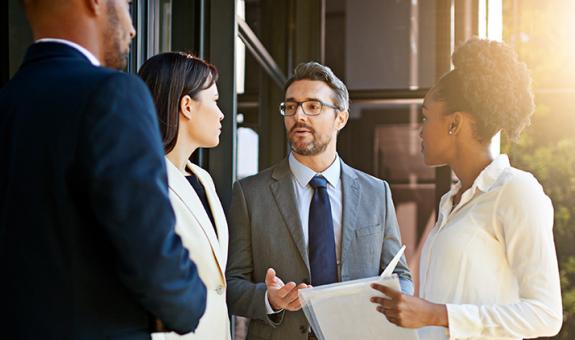 A smart choice for every business
Whether you're a startup or an established company, you still want the smartest energy source for your business. At Spire, we know that source is natural gas. It's efficient, reliable, and incredibly abundant.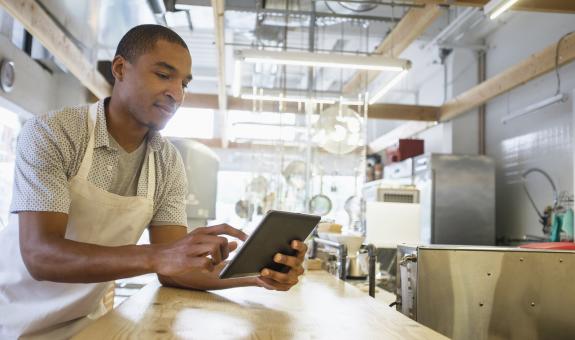 Energy efficient savings
You want to run your company as efficiently as possible. Spire is here to help with rebates on everything from HVAC, water heaters, and boiler systems to tune-ups, steam traps, and the latest food service equipment.
 
What's your peak-day usage?
On