What can we help you find?
default
Name
Image of Joe Hampton
View past regional updates
Corporate news
January 18, 2023 13:58 EST
Spire Inc. (NYSE: SR) will host a conference call and webcast on Wednesday, February 1 to discuss our fiscal 2023 first quarter results. We will issue our earnings news release before the market...
December 15, 2022 15:58 EST
Today, the Federal Energy Regulatory Commission (FERC) reissued a permanent Certificate of Public Convenience and Necessity for the Spire STL Pipeline, ensuring continued operation of the natural...
December 07, 2022 10:55 EST
For the fourth consecutive year, Spire has again been named one of "America's Most Responsible Companies" by Newsweek, recognizing the company for a strong performance in three areas —...
Contact Spire's media line
Journalists are our partners in sharing important information with the communities we serve. 
Name
Image of communications manager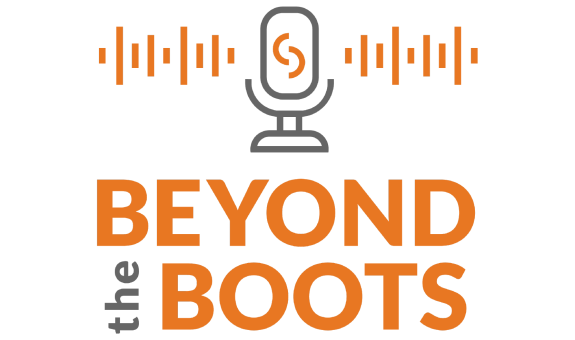 Podcast
Listen to the latest news about Spire, and natural gas, on your favorite streaming platform.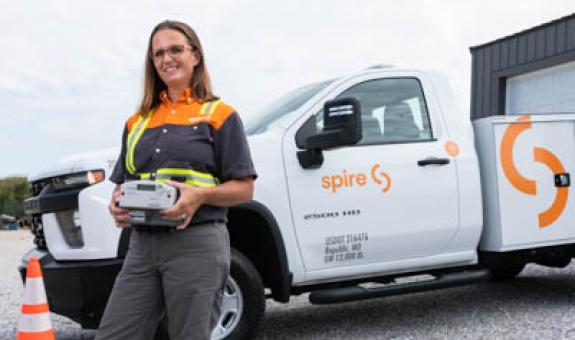 About Spire
Learn more about Spire as a company - our mission, values and more.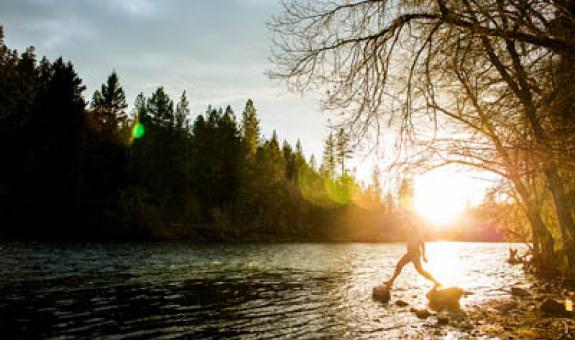 Sustainability
Explore how Spire is working to create an affordable and sustainable energy future.