What can we help you find?
Our mission: Answer every challenge, advance every community and enrich every life through the strength of our energy
Every day we serve more than 1.7 million customers making us the fifth largest publicly traded natural gas company in the country. We help families and business owners fuel their daily lives through our gas utilities serving Alabama, Mississippi and Missouri. Our natural gas-related businesses include Spire Marketing, Spire STL Pipeline and Spire Storage. We are committed to transforming our business and pursuing growth through 1) growing organically, 2) investing in infrastructure, 3) advancing through innovation.
Spire at a glance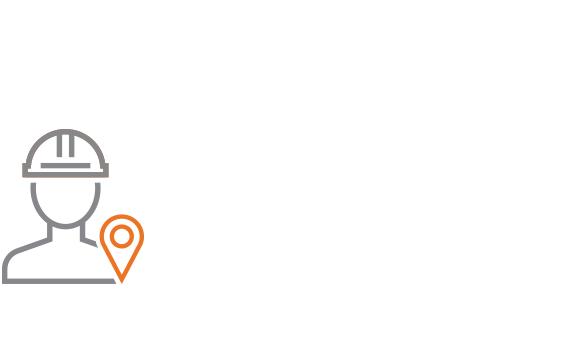 Our people
Our nearly 3,600 enthusiastic employees show up each day to make a difference in the world.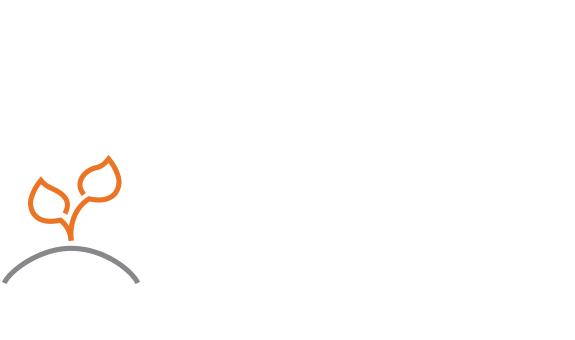 Our value
In the last five years, we've quadrupled our enterprise value - now at more than $6B.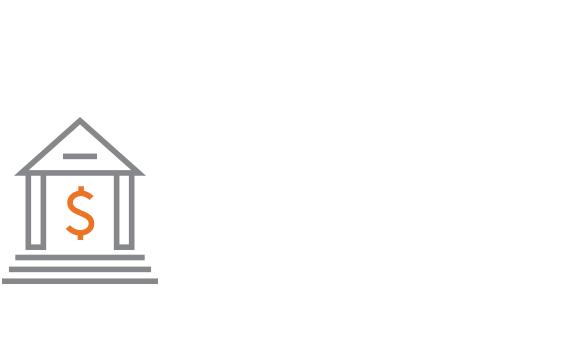 Our results
Because we deliver on our promises, we've paid out dividends for 72 consecutive years.
default
Name
If you smell gas hero
About Spire
Our history
No
For more than 160 years, we've served people. Learn more about where we've been and how it's shaped our future.
Learn more about Spire Inc.
Measuring impact
At Spire, we believe the greatest energy in the world comes from one source—people. So we created a strategy to use that energy for good and have a positive, measurable impact on the world around us. See how we did in our third Corporate Social Responsibility report.
Stepping forward
Energy keeps our world turning, moving us forward. At Spire, we'll keep stepping forward, advancing and innovating for a better tomorrow.