What can we help you find?
default
Name
Spire STL Pipeline - Landing - Hero
We're bringing a new energy source to St. Louis.
At Spire, we help communities and businesses in the region grow and thrive. That's why we're investing in new pipeline infrastructure to better serve customers. The Spire STL Pipeline will take that one step further by bringing affordable and abundant natural gas to the St. Louis region from the largest producing basin in America.
On August 3, 2018, the Federal Energy and Regulatory Commission approved a Certificate of Public Convenience and Necessity for the Spire STL Pipeline. This approval provides a path forward for the project, bringing us one step closer to adding another source of energy to warm homes, fuel businesses and move communities forward.
default
Name
STL Pipeline Full Width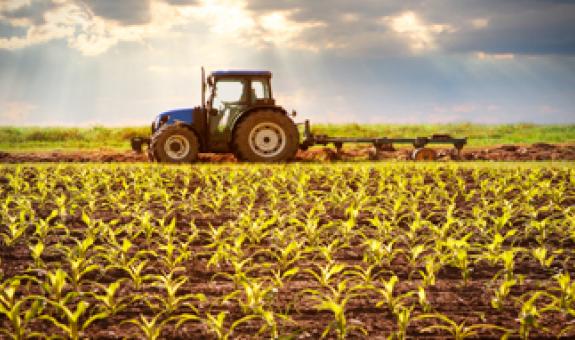 Timeline
Planning and constructing a new pipeline is a long process. We want you to know what to expect at each step.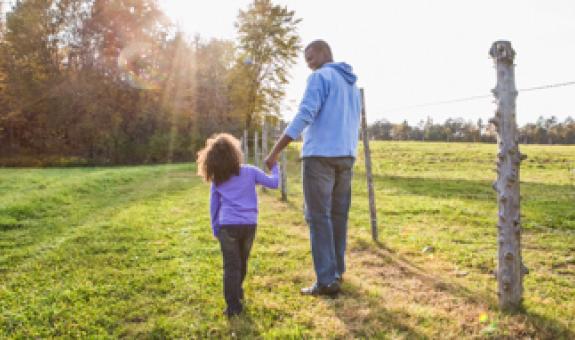 Safety
Safety is at the heart of what we do. Find out how we work to protect employees, the environment and communities along the way.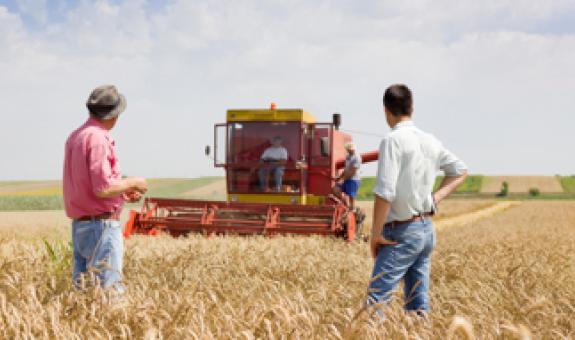 Contact Us
Your feedback helps us to improve. Speak with a member of the Spire STL Pipeline team directly.