What can we help you find?
default
Name
Spire STL Pipeline - Landing - Hero
Spire STL Pipeline brings a new energy source to St. Louis
Nearly 650,000 people in eastern Missouri rely on natural gas to fuel their homes and businesses. To better serve these customers, we invested in the STL Pipeline.
Pipeline benefits:
Pipelines are the safest way to deliver energy, according to the National Transportation Board
The STL Pipeline will add diversity to our energy supply, improving reliability
Through the pipeline, we're bringing more affordable and abundant natural gas to the St. Louis region from the largest-producing basin in America 
Enhanced resiliency for eastern Missouri
Spire Missouri president Scott Carter, a shipper on Spire STL Pipeline, spoke with Fox 2 News in St. Louis about the STL Pipeline delivering essential gas supply to the St. Louis region during February's extreme weather.
Name
Spire worker in cold conditions
default
Name
STL Pipeline Full Width
Energy helps build communities
No
Learn more about how the pipeline benefits the St. Louis community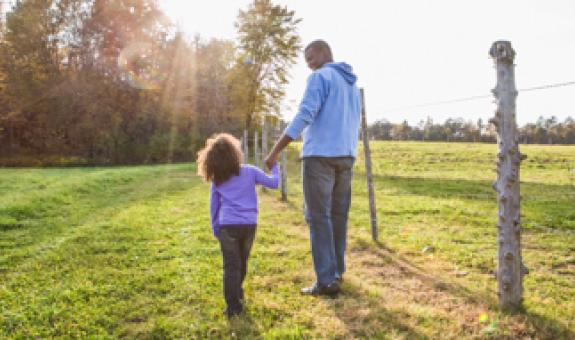 Safety
Safety is at the heart of what we do. Find out how we work to protect employees, the environment and communities along the way.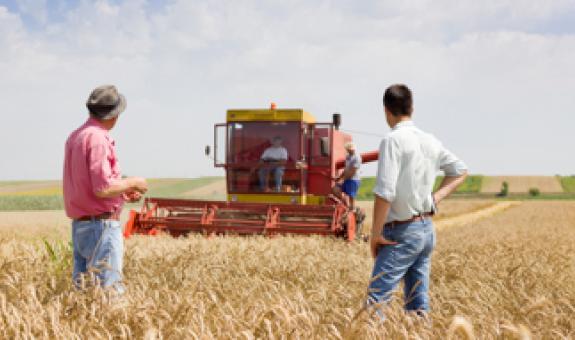 Contact Us
Your feedback helps us to improve. Speak with a member of the Spire STL Pipeline team directly.