What can we help you find?
default
Name
Small child playing with zoo toys
Nearly 187 million Americas and 5.5 million U.S. businesses use natural gas because it's affordable, reliable, safe and essential to improving our environment.
Natural gas utilities across the U.S. are committed to reducing greenhouse gas emissions through modernizing infrastructure, renewable energy sources and advanced technologies that maintain reliable, resilient and affordable energy choices for homes and businesses. In addition to protecting the environment, natural gas helps local economies grow.
Top reasons to choose natural gas
Affordable
Natural gas is abundant, keeping prices affordable and stable for decades into the future.
Reliable
Thanks to a vast underground delivery system, Americans can count on reliable and resilient energy.
Cleaner
Greater direct use of natural gas for space heating, water heating, cooking and clothes drying can cut carbon emissions nearly in half. 
Safe
Natural gas pipelines are one of the safest ways to deliver energy to homes and businesses across the U.S.
Did you know?
Households that use natural gas for heating, drying and cooking save more than $1,000 a year on average, compared to homes using electricity for the same activities.*
*American Gas Association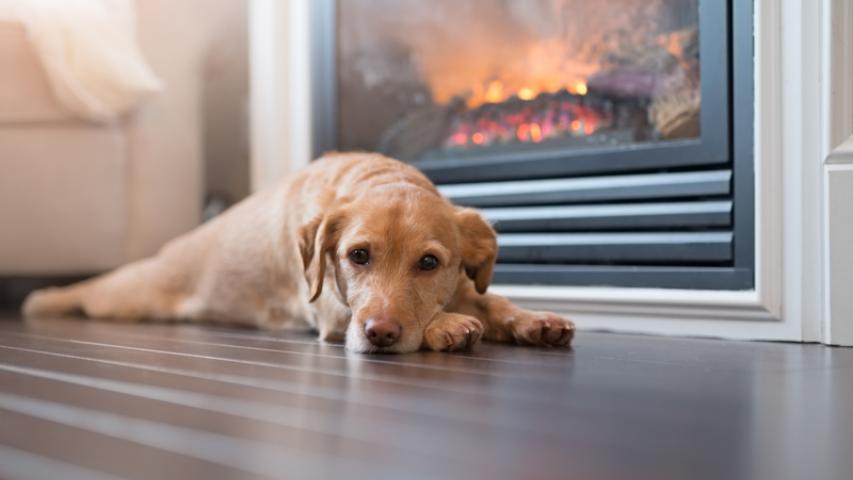 America's natural gas utilities are investing more than $100 million to advance low-and zero-carbon energy technologies to reduce emissions.
*American Gas Association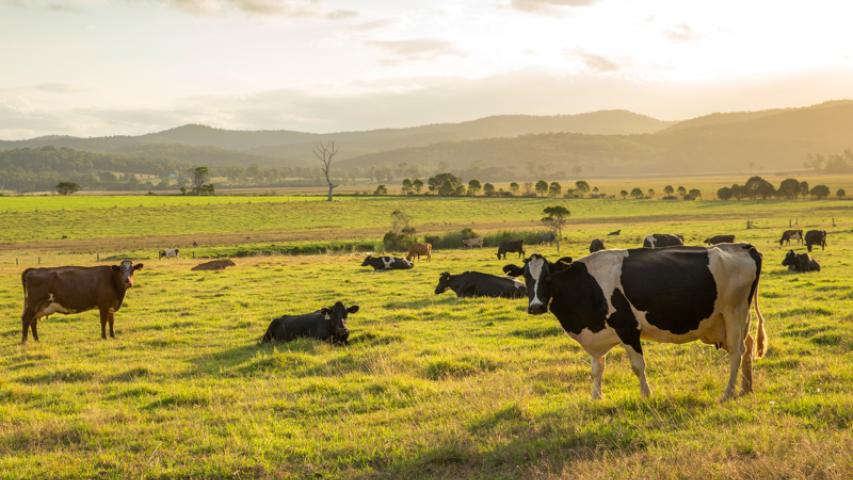 Commercial and industrial customers have saved over half a trillion dollars over the last decade by using natural gas.*
*American Gas Association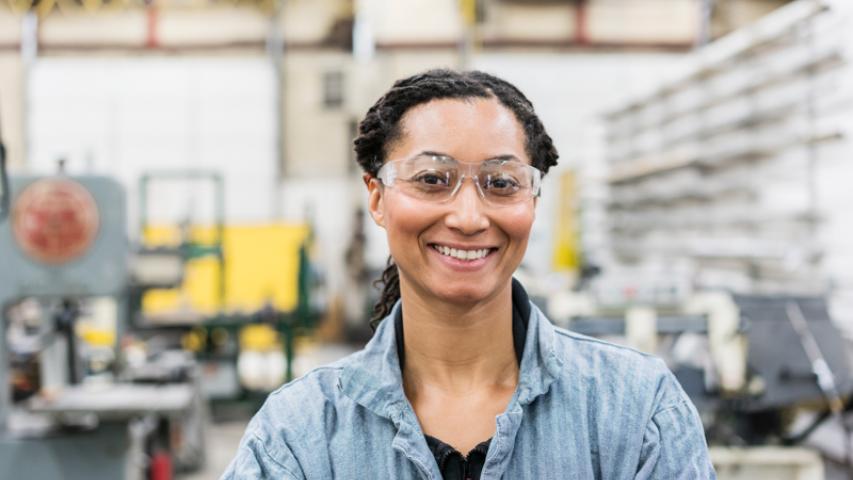 Emissions from the natural gas distribution system have declined nearly 70% since 1990.*
*American Gas Association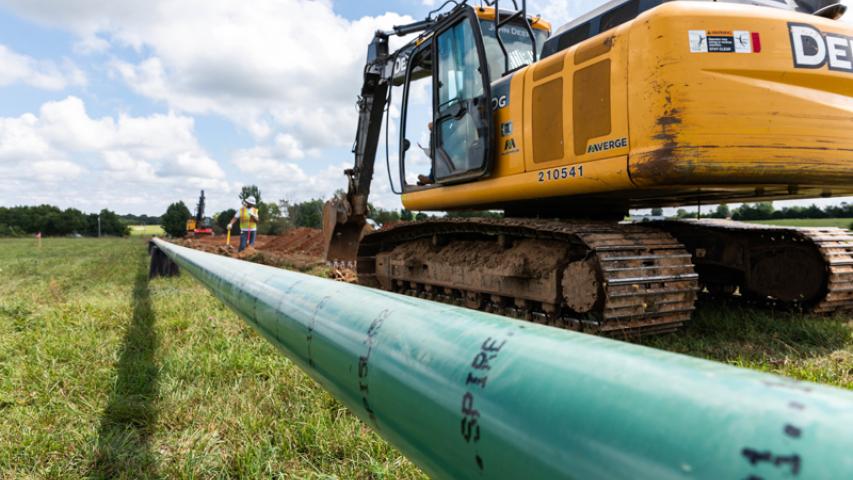 Natural gas utilities invest more than $95 million every day in infrastructure upgrades and energy efficiency innovations.*
*American Gas Association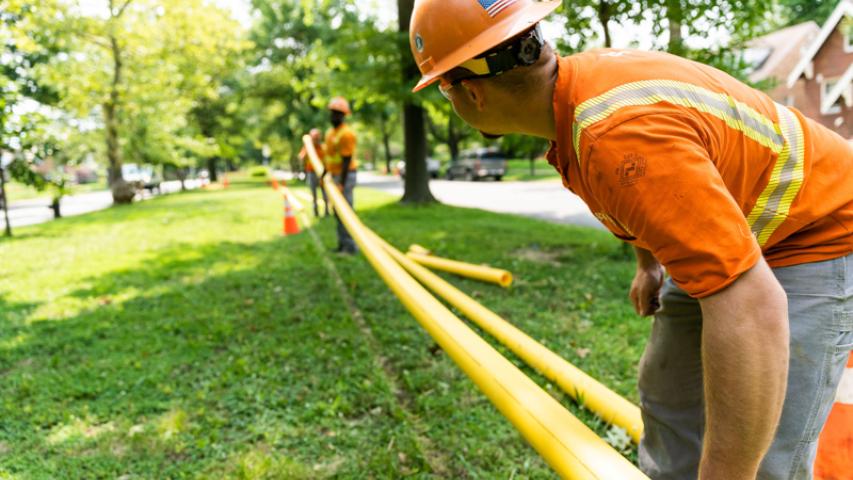 Protecting the planet
At Spire, we're committed to making a difference and caring for the planet we love by reducing our carbon footprint and helping customers become more energy efficient. 
Benefits for home
Learn how natural gas provides value every day in your home.
Benefits for business
Our energy experts work with businesses to create energy solutions that provide reliability and cost savings.
Start service
Ready to enjoy the benefits of natural gas in your home or business?