What can we help you find?
more in store
Wyoming expansion project progresses
Spire Storage also hosts Senator Cynthia Lummis (R-WY) at our Wyoming facility
Name
Cynthia Lummis visit
More in STORE
Spire Storage offers additional flexibility, reliability for customers with recent acquisition
Plus, Spire Storage shares updates from recent initiatives
Name
Spire Storage facility
more in store
Spire Storage shares news on the acquisition of Salt Plains natural gas storage facility in Oklahoma
Expanding our natural gas storage portfolio and services
more in store
Spire Storage shares how it's meeting energy demands; provides community giving updates
Gas storage supplements renewable power goals and grid reliability
Name
tree in field-mobile
more in store
Pipeline acquisitions should be seamless for our customers
Updates on Western U.S. pipeline acquisition news and expansion information on Spire podcast 
more in store
Natural gas storage in winter weather
Plus, Spire Storage expansion and community giving updates
Name
Spire Storage Expansion
More in STORE
Moving forward with facility expansion plans
Learn more about what's to come with our upcoming expansion
More in store
Spire Storage proceeds with expansion of facilities
Spire Storage Expansion
Name
Commercial Industrial Employee
more in store
Spire Storage offering storage services into Questar
Name
Spire Storage Facility
We're pleased to announce that two Bcf of incremental firm storage service with primary delivery into Dominion Energy Questar Pipeline (DEQP) is now available through Spire Storage.
Primary receipt points available at Dominion Energy Overthrust Pipeline (DEOP), DEQP and Ruby Pipeline. Incremental capacity available immediately. 
And, if you're in need of customized services, we'll work with you to create a plan that meets your needs. Contact us to discuss terms or rates at storagecommercial@spireenergy.com. 
Spire Storage is interconnected with these interstate pipelines: 
Kern River Pipeline
Northwest Pipeline
Overthrust Pipeline
Ruby Pipeline
Questar Pipeline 
*Spire Storage is a FERC-regulated facility approved to charge market-based rates.   
 
Get to know Spire Storage
Supporting our community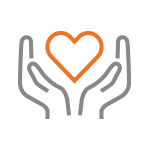 Last year, Spire was a proud sponsor of the Evanston Youth Club Community Carnival. Proceeds from the event provided much needed school supplies, hygiene items and haircuts to close to 200 young people. Check out the nice thank you card we received, signed by many of the kids who attended the event.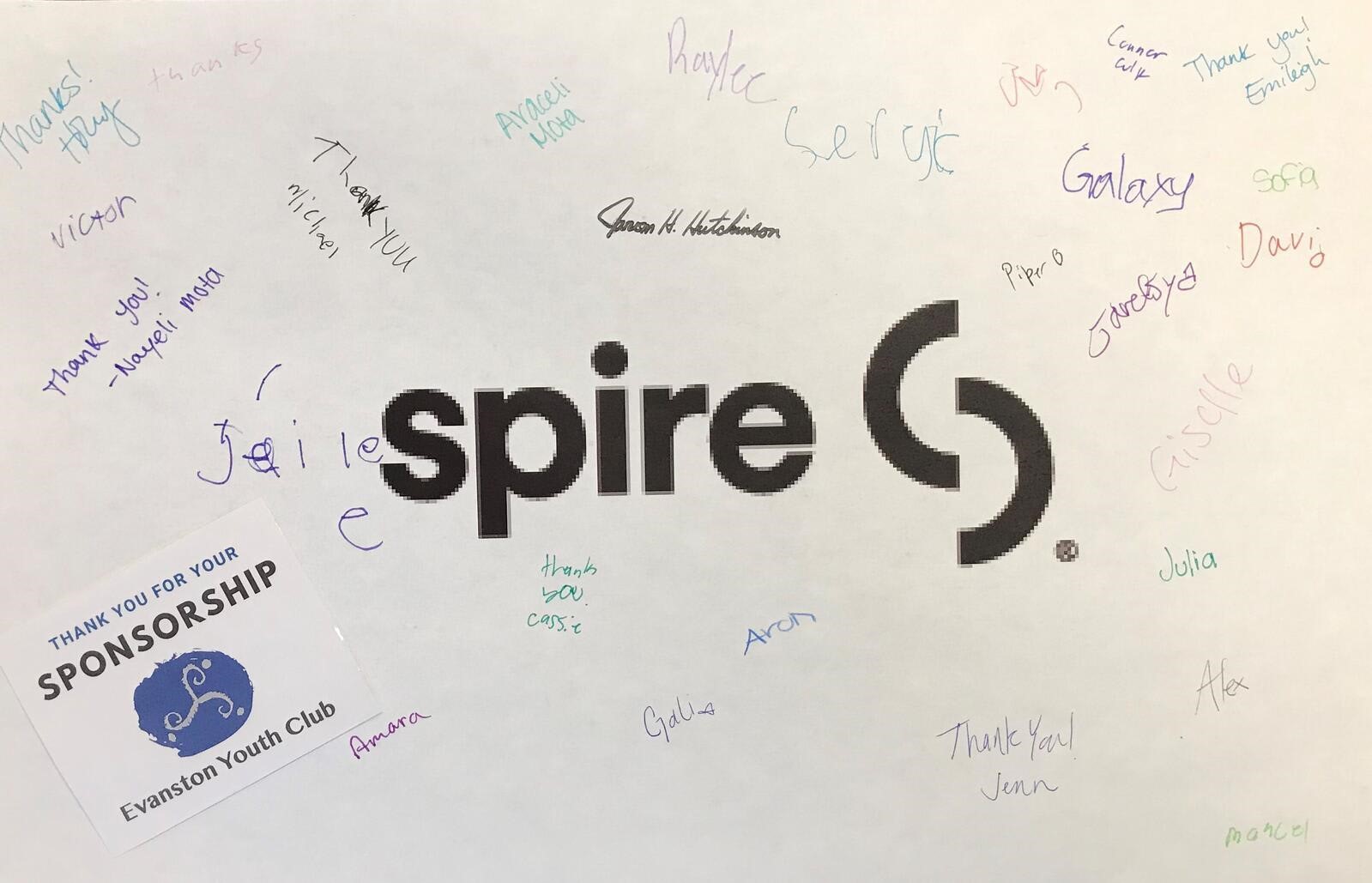 On
Jadrien Marble: Extraordinary excellence succeeds in extraordinary circumstances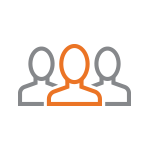 With gas storage, reliability is key. Both in a selected storage facility. And in the team tasked with managing critical customer assets.
Jadrien Marble, who's been with Spire Storage for eight years, is an essential part of our team.  By craft, he's a journeyman electrician, and by role, an operator II with Spire Storage. He's also an experienced operator in natural gas processing, natural gas gathering and exploration and production operations.
But it's his consistently outstanding performance and his keen ability to establish relationships that set him apart from others in the field. As part of his role, he continuously looks for opportunities to optimize the Spire Storage to ensure the integrity of customer commitments. And he's adeptly built an excellent rapport with the Interstate Natural Gas Pipelines - Gas Control groups as well as his team members in operations. 
At Spire Storage, we're focused on providing exceptional service to our customers. Regardless of weather. And Jadrien was an important part of ensuring the commitment during the cold weather event in February. Through his efforts and long hours connecting critical safety systems during the conditions, his exemplary performance enabled us to bring online additional natural gas storage wells ahead of schedule.  He's an important part of the operations team, we're grateful for his commitment and his expertise.
On
At Spire Storage, we're committed to investing in projects that keep your businesses moving forward
How we're investing in the future
Project updates
Combined Liquid Separation, Gas Processing Equipment and Controls 
Where:  Belle Butte Facility, Evanston, WY 
What:   New Liquid Separation, Gas Processing Equipment and Controls
Onsite: Contained in 6,300 sq. ft. expansion of the existing gas processing building
Go-Live: Spring 2021
Investment: $4.1M
Includes: 

Four new gas/liquid separation vessels
Joule/Thomson gas processing equipment
Automated control valve including state-of-the-art controls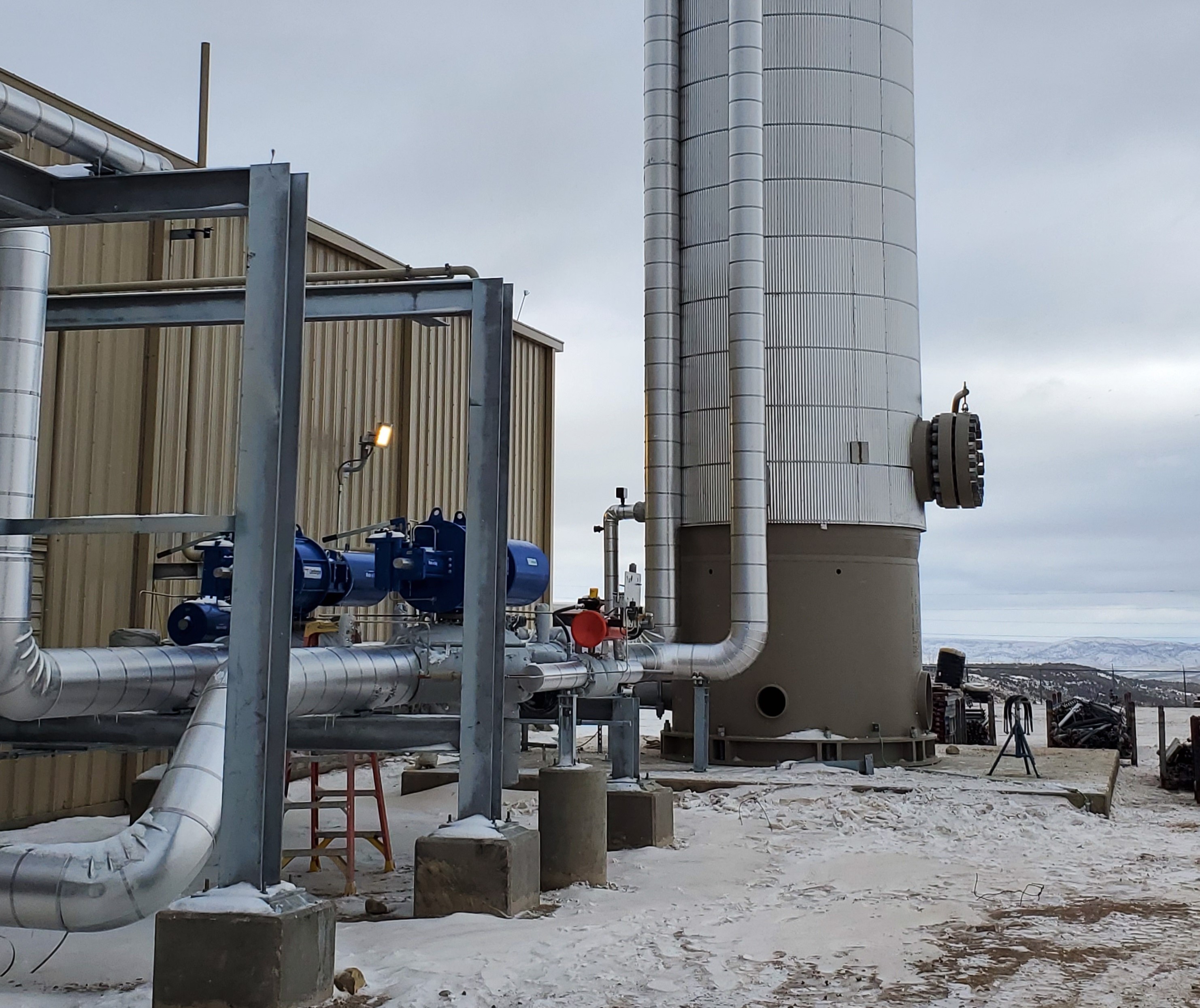 Fuel your knowledge: The installation required 2.1 miles of new connected piping
How it helps us serve you: 
This new equipment will improve efficiency and throughput by allowing us to deliver customer gas to the pipeline while increasing our ability to recover valuable residual hydrocarbon liquids that are marketed to commercial sources for profit.
The details: 
Holloman Corporation (Houston, Texas) installed and commissioned the equipment. They were selected from among 10 competitive bidders for the Spire Storage project.  Spire Storage managed the construction and installation. The project was in late March 2021 and the "G0-Live" date is scheduled for April 2021.
---

Commercial opportunities 
Heard it through the pipeline - Spire Storage extends firm storage services negotiations 
With the recent polar vortex, the importance of gas storage was never more apparent.  That's why we're extending negotiations through mid-April from one to multi-year contract terms for firm storage services that begin this spring. 
If you'd like to talk about terms or contract rates, please contact us. We're happy to work with you to find the right plan to meet your needs. For more information, please contact your commercial representative at storagecommercial@spireenergy.com . 
When you connect through Spire Storage, you'll enjoy added flexibility and a partner that understands your needs. With facilities in Clear Creek and Belle Butte, including seven functional and six fully bi-directional interconnects, we're well positioned for success.
---
Ready to connect with Spire Storage?