Arthur Cheatham to lead Spire's utility operations in western Missouri
New vice president and general manager will lead operations in the greater Kansas City area, Joplin and St. Joseph.
Media Contact:
John Mink
816-666-1969
John.Mink@SpireEnergy.com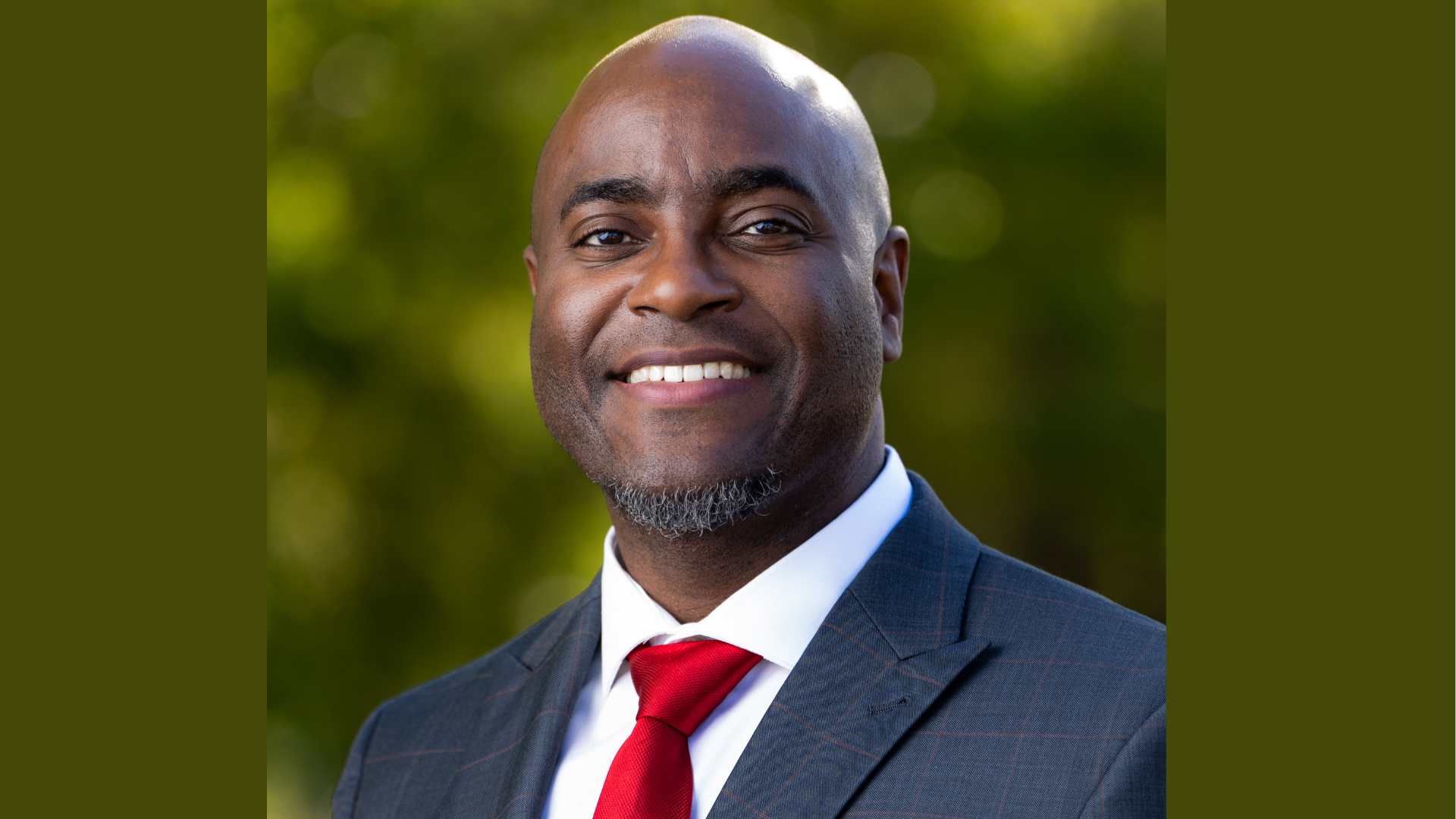 KANSAS CITY (October 9, 2023) – Spire today announced that Arthur Cheatham has been named vice president and general manager of Spire Missouri's operations in the western part of the state, which includes the greater Kansas City area, Joplin and St. Joseph.
In this role, Cheatham will lead utility operations, ensure all employees are fully supported and engage customers and communities. Cheatham has been part of Spire's work in the Kansas City area for nearly eight years, serving as director of field operations since 2020, with previous roles as director of pipeline management and manager of operations. 
Cheatham first joined Spire in 2006 as an engineering compliance intern, working out of Birmingham, Alabama. After completing his undergraduate studies, he began his journey as a management trainee with the pipeline management team before serving in several leadership roles for Spire in Alabama.
Cheatham will be based in Spire's Kansas City office and replaces Stephen Mills, who in August was named president of Spire Missouri.
"I'm very pleased that Arthur has agreed to step into this new role," said Mills. "His knowledge of the natural gas industry ─ particularly operations ─ and his leadership skills, personal drive and commitment to Spire are exemplary, and I know the team will flourish under his leadership and guidance." 
"I am honored to continue working with the talented team in western Missouri, and I look forward to engaging with them on an even deeper level," said Cheatham. "For me, asking questions and listening to others' perspectives are key and form the basis of helping others and Spire advance. I am energized by the opportunity to further develop strategies to strengthen our team, positively impact Spire's operational excellence and build upon the relationships we have within the community."
Cheatham earned his bachelor's degree in mechanical engineering from Alabama Agricultural and Mechanical University and a Master of Business Administration from the University of Arizona Global Campus. He is involved in the Kansas City community as a volunteer board member of the Urban League of Greater Kansas City.