What can we help you find?
default
Name
Spire Growth Full Width Hero
Driving future growth
No
At Spire, we're continuously looking to what's next. And we're using the momentum we gained from stepping forward in 2020 to drive continued growth for our employees, customers, communities and shareholders in 2021 and beyond. 
default
Stepping forward
No
With solid performance in FY20, consistent growth in our natural gas utilities and promising opportunities on the horizon, we're confident in our ability to continue delivering results.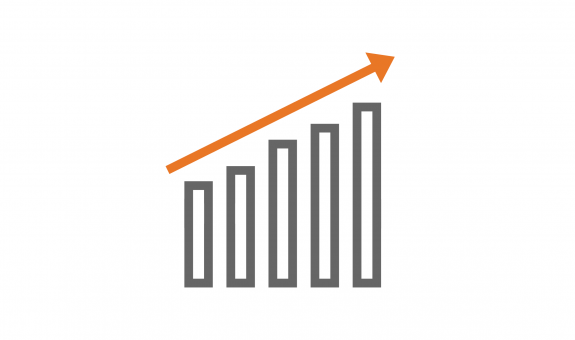 5-7% growth target
Based on our continued and consistent growth, we've raised our long-term net economic earnings per share growth target range to 5-7%, with an FY21 net economic earnings per share guidance of $4.00-$4.20.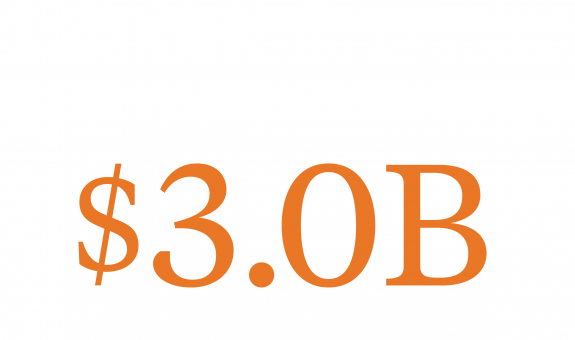 $3 billion 5-year capital investment plan
Strategically positioning ourselves for the future, we're accelerating our capital investment plans by launching an expanded five-year capital spend totaling $3 billion through 2025, with 98% of that spend for our gas utilities.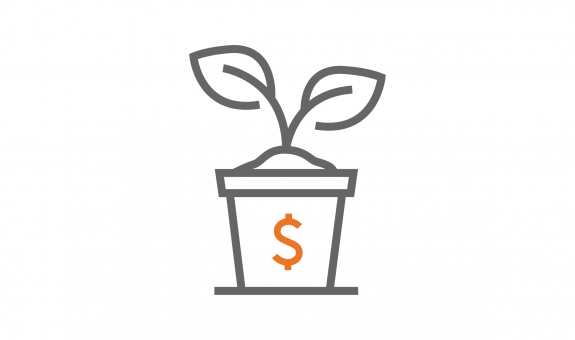 7-8% rate base growth
Investing in capital, including infrastructure upgrades, drives annual rate base growth of 7-8%, with regulatory mechanisms ensuring minimal regulatory lag for over 80% of that spend.
default
Delivering results
No
In FY20, we remained nimble and resilient, continuously adapting so we could keep delivering results. Even against the backdrop of the coronavirus pandemic, we delivered net economic earnings per share of $3.76, delivering higher earnings in FY20.

Increasing capital spend
We invested a total of $638 million dollars in FY20, with a majority of that spend going toward our gas utilities and our infrastructure upgrades program. Through that program, we replaced 318 miles of pipeline, further driving sustainability in support of our midcentury carbon neutrality commitment.

Raising our dividend
For 76 years, we've continuously paid our common stock dividend. Our board of directors is confident in our growth strategy, so for the 18th consecutive year, we increased our dividend.
Gaining regulatory clarity
Over the last 12 months, we've made significant progress in clarifying the regulatory recovery of our investment in important infrastructure upgrade work in Missouri. This clarity gives us the confidence to move forward with our five-year capital investment plan while continuing to upgrade our system to deliver affordable, reliable and clean natural gas to our customers and communities.
default
Growing organically
No
We continued to invest in our business, reaching new customers and communities across the areas we serve. In FY20, that investment continued to yield results.
Increasing investment in new business
Our new business spend has continued to grow every year over the last five years, totaling $97 million in FY20. We continue to add new meters at a growing rate, with new premise activations up 7% over last year.
Name
New Premise Activation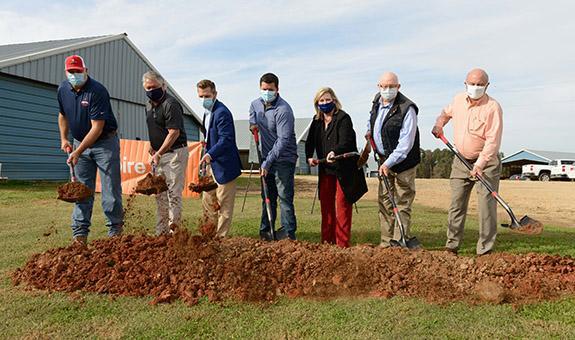 Growing conversions
In FY20, we saw a significant increase in customers converting from propane or all-electric to natural gas, with 69% more conversions in Alabama and Mississippi and 70% more in Missouri compared to FY19.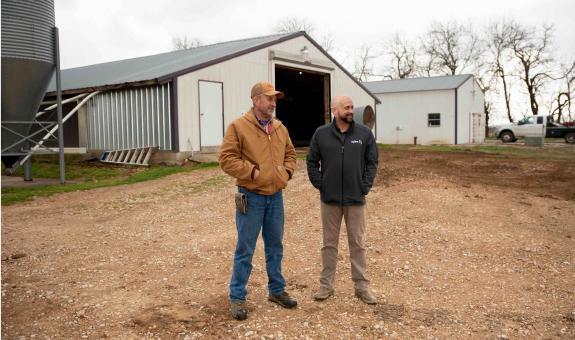 Expanding our reach
By bringing natural gas to agricultural and poultry farms in Alabama, Mississippi and Missouri, we're saving customers, on average, thousands to tens of thousands annually and helping them reduce their carbon footprint.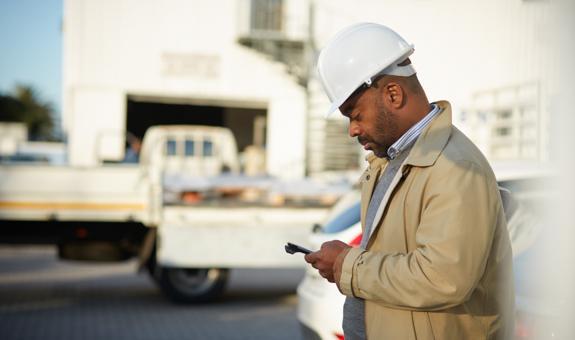 Launching the builder app
As promised, in FY20 we launched an app that allows our builder partners to schedule and track service requests directly from their smartphones, making it easier than ever to do business with us.
default
Advancing through innovation
No
From using advanced analytics to streamlining processes for greater efficiency, Spire employees are continually exploring and discovering new ways of serving our customers better than ever before.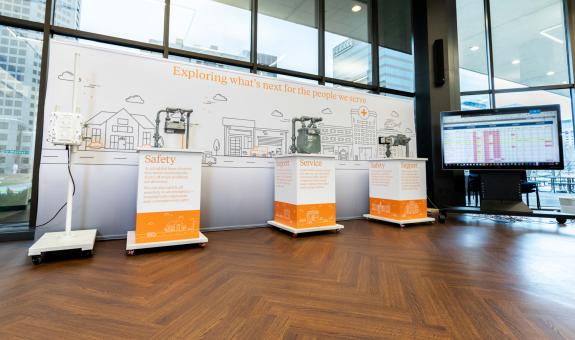 Opening an Innovation Hub
We're replacing traditional meters with new ultrasonic metering technology, designed to give us—and our customers—greater insight into their usage. With the new meter roll out, we opened an Innovation Hub in St. Louis where employees can test the new technology and explore innovative ways to provide additional services, savings and support for our customers.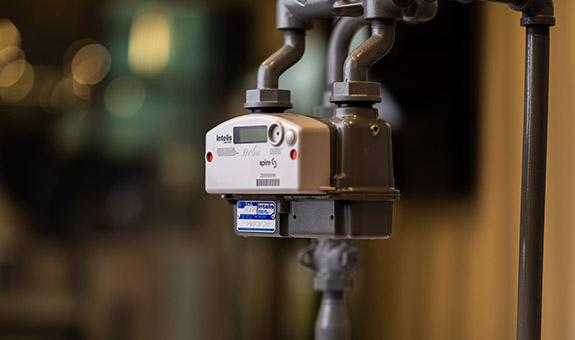 Gaining insights from advanced analytics
With our new ultrasonic metering technology, we're making the insights we gain actionable. With more robust data, we'll have the ability to better detect potential issues and meet our customers' needs with customized energy solutions. And with the help of machine learning and artificial intelligence, we're able to automate processes for greater speed, efficiency and an enhanced customer experience.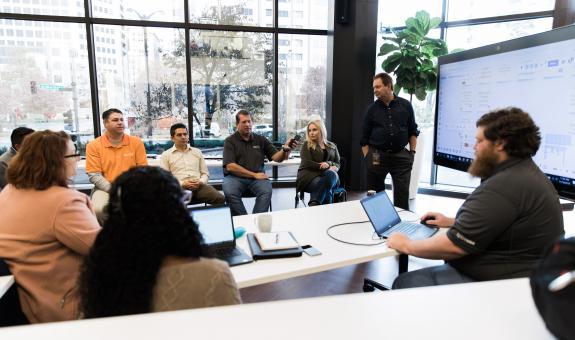 Transforming the way we work
Through our enterprise-wide technology system upgrade project, Spire One, we're transforming how we work with the customer in mind. We're able to more effectively design, forecast and schedule fieldwork, giving us the ability to perform with greater speed and efficiency, and offer enhancements like two-hour appointment windows to better serve our customers.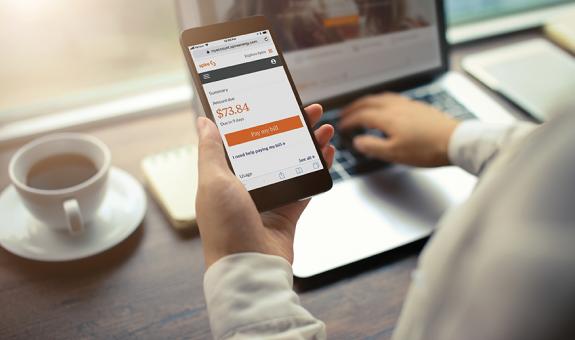 Improving the customer experience
As part of our Spire One project, we rolled out new customer experience enhancements so all customers across our service territories have the same self-service options, including multiple forms of payment and the ability to receive text alerts and notifications.