What can we help you find?
default
Caring for our communities
No
We live and work in the communities we serve. We know the streets, the buildings and the people. It's our greatest privilege to deliver affordable, reliable, clean energy to the 1.7 million homes and businesses we serve every day, and we're committed to using our energy to ultimately benefit the places we call home.
default
Stepping up in a global pandemic
No
As the coronavirus pandemic spread throughout the nation, we stopped and asked ourselves, "How can we help our communities right now?" So we got to work doing what we do best—serving others.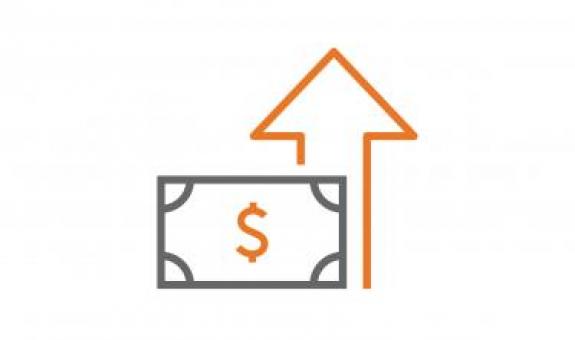 $1.9 million raised
When we matched new and increased customer and employee donations to DollarHelp, up to $500,000, we raised nearly $1.9 million to help thousands of families and small businesses struggling to pay their bills as a result of the pandemic.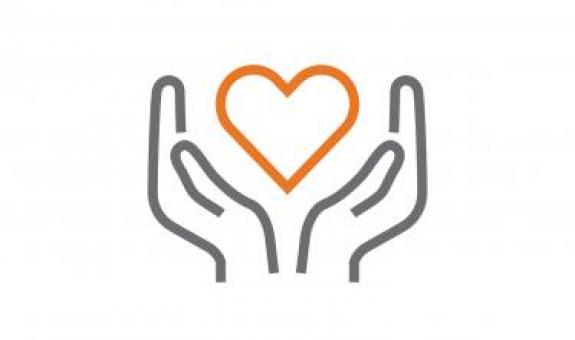 7,000 customers assisted
Once the coronavirus reached our communities, we worked with the Missouri Public Service Commission to expand our assistance programs and offer a one-time bill credit to qualifying residential and small business customers in Missouri.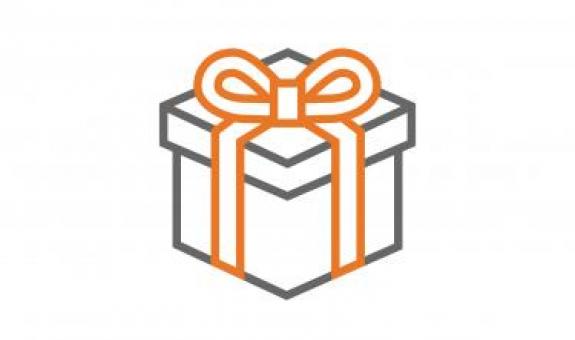 $250,000 donated
To provide additional assistance to every community we serve across five states, we donated $250,000 to food-relief and meal service programs.
default
Providing ongoing community support
No
Generously giving to our communities is part of who we are and what we do. Despite adapting to new working conditions and facing unforeseen challenges, we continued using our energy for good.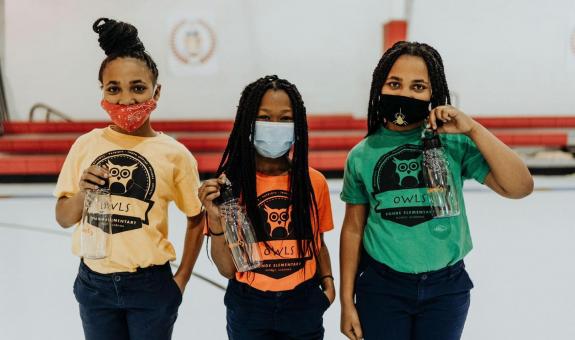 $5.9 million donated
For four years, we've helped advance health and human services, civic and community development, education, environmental sustainability and disaster relief as part of our Corporate Social Responsibility program.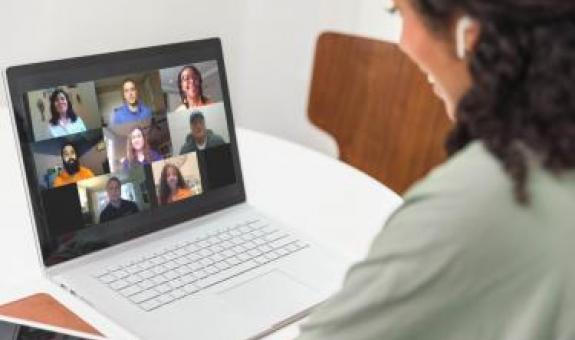 $1.2 million raised
Without the rallies and in-person events, we still matched last year's United Way campaign fundraising goal and beat the expectations of a virtual campaign.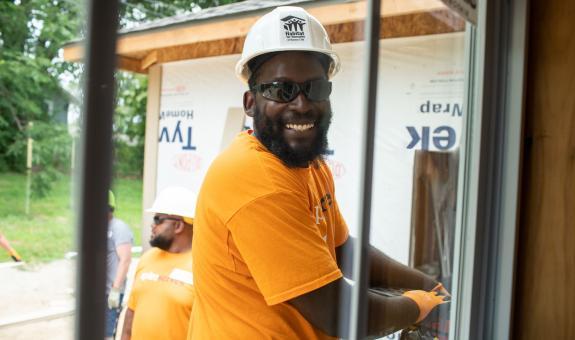 5,000+ hours volunteered
Even with our volunteer campaign happening in the middle of the pandemic, employees came together virtually or while social distancing to help the organizations they care about most, with the overall number of Spire volunteers nearly doubling since the program launched in FY17.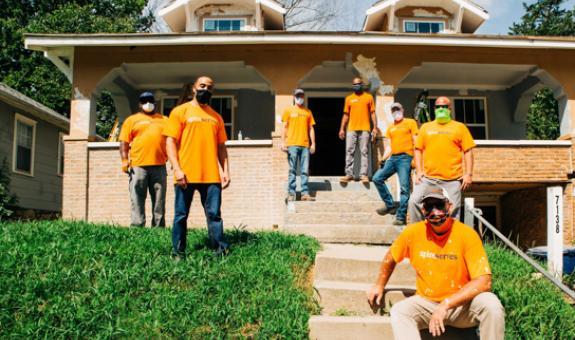 1,200 employee gifts matched
Since the launch of our Spire Serves program in 2017, nearly $360,000 of donations have been matched and sent to the organizations employees care about most.
default
Helping families receive assistance
No
To make sure every family who needed help paying their energy bill received it, we proactively reached out to customers in need throughout the year. In addition, we hosted a series of virtual webinars to keep everyone safe, ultimately helping families receive $1 million in energy assistance from a variety of sources, $300,000 more than last year.