What can we help you find?
default
pays
Pay As You Save® (PAYS®)
No
Learn how you can make energy-efficiency upgrades to your home with little to no upfront costs
Spire's new Pay As You Save (PAYS) program is here to help you lower your energy costs by helping you make your home more energy efficient.
PAYS is a way to make much-needed energy-efficiency upgrades to your home with on-bill financing for eligible homes and no credit check. Unlike traditional equipment financing, PAYS allows you to pay as you save – meaning that Spire makes the initial investment for you to save on your bill, while you make fixed monthly payments on your natural gas bill. There's no loan – meaning there's no credit checks, credit reporting or debt. 
Here's how the PAYS program works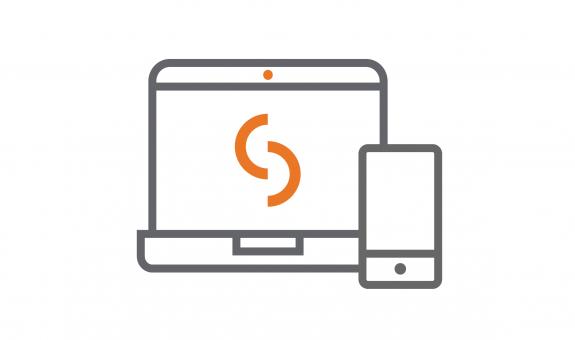 1. Schedule
Schedule your no obligation, free home energy assessment by filling out an interest form. Your in-home assessment includes free energy savings products.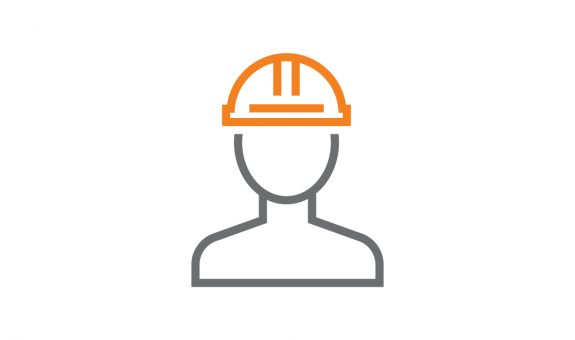 2. Choose a contractor
If your home is eligible for additional energy-saving measures and you'd like to move forward, you'll simply choose an authorized contractor and schedule your work.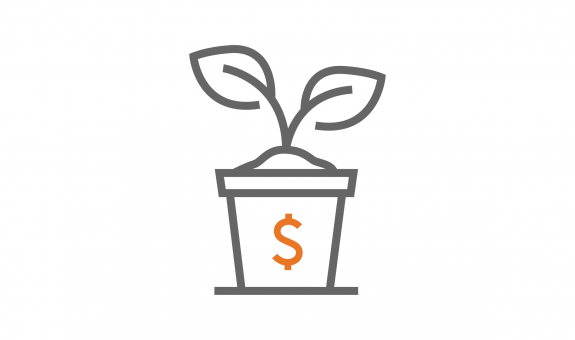 3. Save
Enjoy your cozy, energy-efficient home while paying for your upgrades directly on your monthly utility bill - and pay as you save.
PAYS benefits
Improved comfort
Little to no out-of-pocket costs
No credit checks
No loans
Reduced energy use
Annual savings on your energy bill
Sample improvements
New furnace
Home insulation improvement
General weatherization upgrades
Hot water pipe wrap
Duct repair
LED light bulb installation
Ready to get started?
Choose your provider below to find the PAYS form that's right for you
Questions about PAYS and how it works
On
Questions about PAYS eligibility
Off
Questions about PAYS-eligible upgrades
What types of upgrades are offered through the PAYS program? 
Upgrades that are offered at no charge with enrollment include:
Low flow showerheads
Faucet aerators 
Water heater wraps 
Standard LED lights 
Smart Power Strips 
Additional cost-effective upgrades offered through PAYS:
HVAC upgrade 
Attic insulation
Air sealing 
Duct sealing
Water heaters 
Smart thermostats 
Off
Questions after installation
I participated in PAYS and I don't think I am saving money. What do I do?
If your utility bill isn't as low as estimated, it may be caused by: 
An increase in energy usage due to additional people living in your home 
New appliances added to the home since you started the program (for example, a new hot tub, tanning bed, freezer, etc.) 
A change to the physical structure (for example, a home addition, broken window, hole in roof or wall, etc.) 
Extreme weather patterns
Substantial increase in time spent at home, which means more energy usage 
Increase in utility rates 
If these situations haven't occurred, please call our PAYS program operator at 877-987-7112 to review further with you.
What happens if I move?
If you move after signing up for PAYS, that's okay. The monthly charge is tied to your current residence, so once you move, you won't be responsible for the payment. Whoever moves in next will take over the monthly charges until it has been paid off.
If you are a homeowner or landlord, you are responsible for informing the next owner or tenant of the payment responsibility. And, you'll have them sign a Disclosure Notice before selling or leasing. 
Off
COVID-19 safety
What COVID-19 safety precautions are taken by program Data Collectors and Program Partners?
Our field representatives practice the following safety protocols recommended by the CDC and the state of Missouri:
Taking daily health screenings, include temperature check, prior to visiting customer homes
Frequent hand washing and use of hand sanitizer
Verbally confirming customers are not feeling ill, or experiencing symptoms of COVID-19, or have a positive COVID test within the last 14 days before starting work onsite
Properly disposing of all protective gear after each site visit
Maintaining a distance of at least 6 feet during the time of installation and while onsite
Off
Moving
What happens if I move? 
The monthly PAYS charge applies to your current residence, so if you move you're no longer responsible for paying the monthly PAYS charge for that location. The next occupant will continue to pay the utility bills which include the monthly PAYS charge. 
Homeowners and landlords are responsible to inform the next owner or tenant of their responsibilities and have them sign an Efficiency Upgrade Notice explaining the PAYS upgrades installed at that location prior to executing a lease or sale. A secondary signed Notice will also be filed with the county so that disclosure of the upgrades and our cost recovery of them is certain at the time of a title search. 
I'm moving into a home enrolled in PAYS, what does that mean? 
If the previous owner or current landlord of your property invested in your home by installing energy-saving upgrades prior to you moving in, your bill should be lower than it would have been before with the older inefficient equipment. 
Before renting or buying the home, make sure the landlord or seller provides you with a copy of the Notice of Tariff charge which identifies the fixed monthly PAYS charge, your home's efficiency, and your responsibilities including servicing and maintaining the upgrades. You'll see the monthly PAYS charge appear on your utility bills for as long as you live at that location or until our cost recovery is complete, whichever is first.  
Off
Who to contact with questions
How do I learn more about PAYS?
If you would like more information on PAYS, please visit SpireEnergy.com/PAYS or call us Monday-Friday between 8 am–5 pm at 844-523-9977 (toll-free).  
Who do I call for billing assistance?
For questions about your utility bill, please call us at: 
Spire (Eastern region customers): 800-887-4173 (Monday – Friday, 7 a.m. to 7 p.m.)
Spire (Western region customers): 800-582-1234 (Monday – Friday, 7 a.m. to 7 p.m.)
Off
View other energy- and money-saving programs