What can we help you find?
default
Name
Environment Hero - Stepping Forward
Protecting our environment
No
Caring for the environment is a shared responsibility that we fully embrace as an energy company. We're focused on operating our business in a way that protects our planet today and for generations to come.
Honoring our commitment to carbon neutrality
This year, we became one of the first natural gas companies to commit to being carbon neutral by midcentury, leading the way for others to join us in the effort to keep our planet safe. 
Name
Environmental Commitment Half Width
default
Upgrading infrastructure
No
Our pipeline upgrade program, a cornerstone of our environmental sustainability efforts, continues to gain momentum, reducing leaks and methane emissions across our system. 

39% reduction in methane emissions
From 2005-2019, we reduced methane emissions from our gas utilities by 39% in the communities we serve, and by 2025, we're targeting a cumulative 53% reduction in emissions.

66% reduction in leaks
Maintaining our high safety standards, we reduced leaks per 1,000 system miles again this year, reflecting a 66% reduction over the last five years and bringing us closer to achieving our environmental goals. 
default
Sharing the value of natural gas
No
At Spire, we know natural gas is key to a sustainable energy future, and we're committed to sharing that important message. So, we partnered with a market research firm to clearly define the facts that have the greatest impact when sharing the value of natural gas with others. Here are three of those key facts.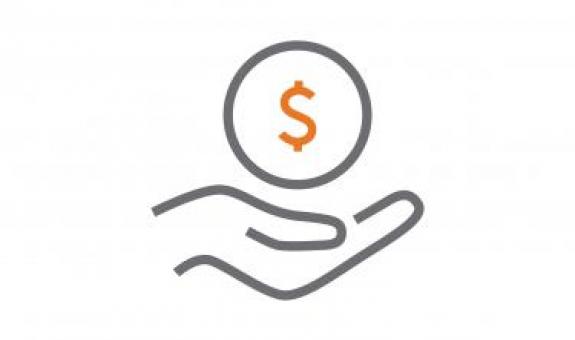 Affordable
By using natural gas for heating, drying and cooking, the average U.S. household saves nearly $900 a year compared to homes using electricity for the same activities.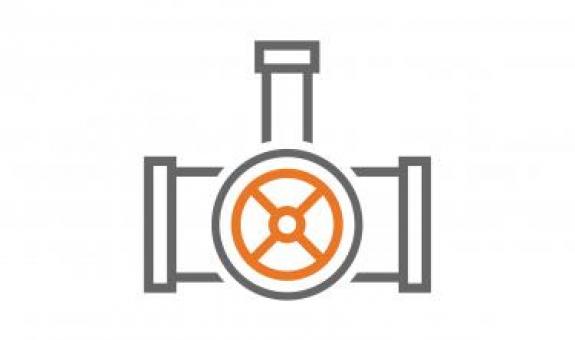 Reliable
Natural gas is one of the safest, most reliable energy sources available. Studies have shown that in severe weather, natural gas utilities maintain service to their customers—including places like hospitals that often depend on backup natural gas generators.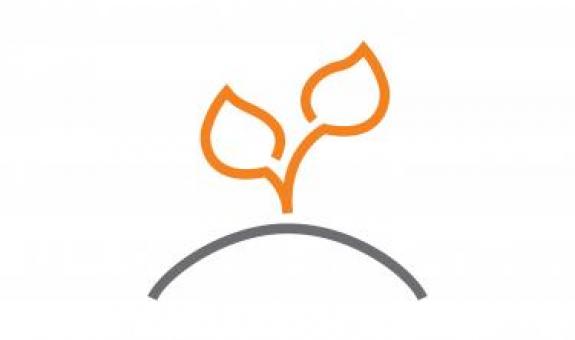 Clean
Switching from coal to natural gas to generate electricity has already reduced U.S. greenhouse gas emissions by an average of 53%, making natural gas an important part of a sustainable energy future.
Making an impact with rebates
When we provided the Environmental Protection Agency with the results of our energy efficiency program, which includes financing and rebates for high-efficiency natural gas equipment and weatherizing homes, we found our customers in Missouri produced 10,682 metric tons less carbon in 2020 compared to 2019—that's the equivalent of carbon produced from over 1 million gallons of gasoline. 
default
Utilizing renewable natural gas
No
To help achieve our carbon neutrality commitment, we're looking ahead and evaluating opportunities across our utilities.
Engaging in regulatory initiatives
We're supporting regulators in studying and addressing quality standards for biogas. Currently, we're actively working with the Missouri Public Service Commission in these efforts and are seeking approval to offer RNG as part of our FY21 rate review filing.
Doing our research
There's more work to be done to fully understand the feasibility, economics and methane emissions reduction potential of RNG, but we're ready and willing to take on the task in order to offer this renewable source of energy to the people we serve.
Measuring our impact
As founding members of the American Gas Association's (AGA) Methane Challenge program in 2016, we actively support, promote and participate in several voluntary reporting initiatives, including the EPA's Greenhouse Gas Reporting program since 2010. Through these efforts, our goal is to provide the financial community with consistent sustainability data on our progress in reducing methane emissions.
Name
Half Width Measuring Impact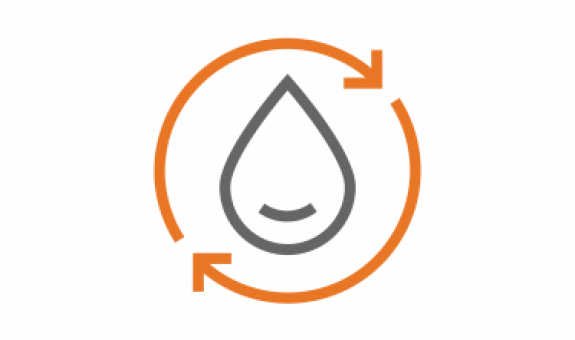 Eliminating water waste
We closely adhere to the Clean Water Act's guidelines, and we use limited water for hydrostatic testing and pipeline construction. We also repurpose water and use leading storm water management techniques as well as conduct regular audits at construction sites.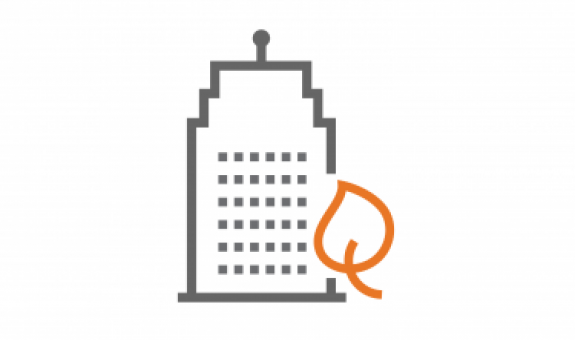 Designing green buildings
Across our footprint, we're using LEED standards when building or renovating Spire facilities to reduce our carbon footprint. Today, we have LEED-certified office buildings in Missouri and Alabama, including our primary business office in St. Louis, which includes energy-saving features like self-adjusting LED lighting.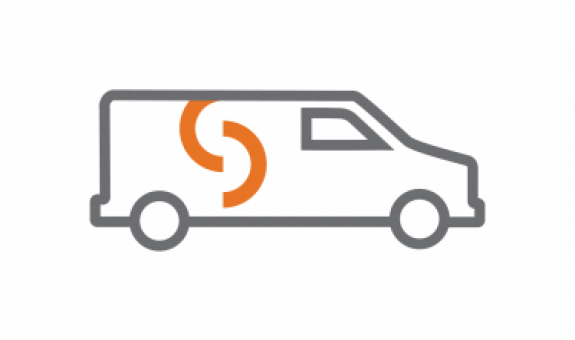 Driving clean vehicles
To minimize our impact on the environment, 9% of our fleet currently runs on compressed natural gas (CNG), which, according to the EPA, can reduce carbon monoxide emissions by 90-97% when compared to diesel. To ensure our fleet has a place to refuel when needed, we also operate 14 CNG fueling stations across Alabama and Missouri.
default
No
Studying hydrogen

Currently, we're in the process of studying hydrogen and its uses, including the availability of surplus renewable energy, the required investment and commodity cost, and the achievable environmental benefits of blending hydrogen into our natural gas supply.
Leading at a national level
To further advance environmental sustainability at the national level, Spire's president and CEO serves on the American Gas Association's (AGA) Board of Directors and co-chairs a task force to help shape the AGA's climate change and gas emissions policy.
Reporting the results
Every May, we share the results of our impact in environmental sustainability and other ESG initiatives in our annual Corporate Social Responsibility report. See how we did in FY19, and look for updates on SpireEnergy.com this spring.
default
Name
Spire Growth Full Width Hero