Media name
See Whats New - Hero
We're serving you with a whole new energy.
Our growing family now serves homes and businesses across Alabama, Missouri and Mississippi. So we changed our name to better reflect the company we are becoming. Here's how we're using our combined strength to create a better experience for you.
---
Here's a look at what that means for you.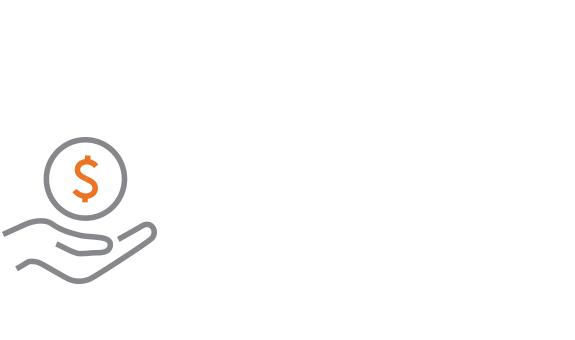 Savings
As a bigger company, we manage costs more efficiently to keep your bill as low as possible.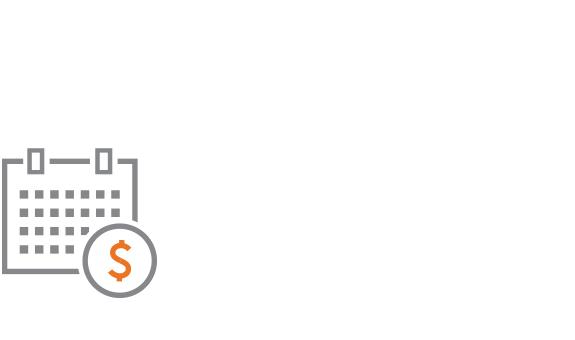 Service
Thanks to new technology options like a mobile-friendly website, it's easier to get in touch with us and manage your account on the go.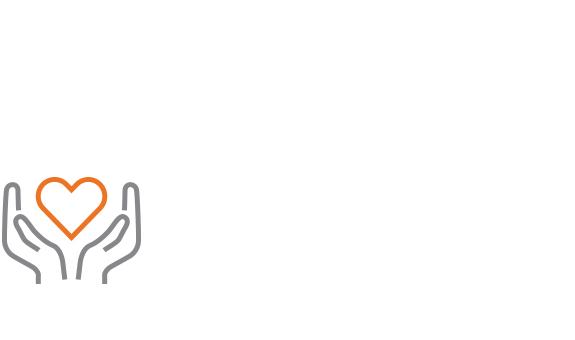 Support
You're working with a company that cares about supporting hundreds of charities that are making a difference in your neighborhood.
A new online experience
With the new SpireEnergy.com, it's easier than ever to manage your natural gas account. In just a few clicks, you can make mobile payments, sign up for text alerts and view your average usage.
Media name
Service Technician Uniform
A new look
Uniforms and vehicles
 You'll notice Spire workers and service and construction vehicles in your neighborhood have a fresh look as well.
New monthly statements
Next month's bill will be brighter and bolder than ever. The same content you're used to seeing, but with a splash of orange.