Honoring nonprofits that make a difference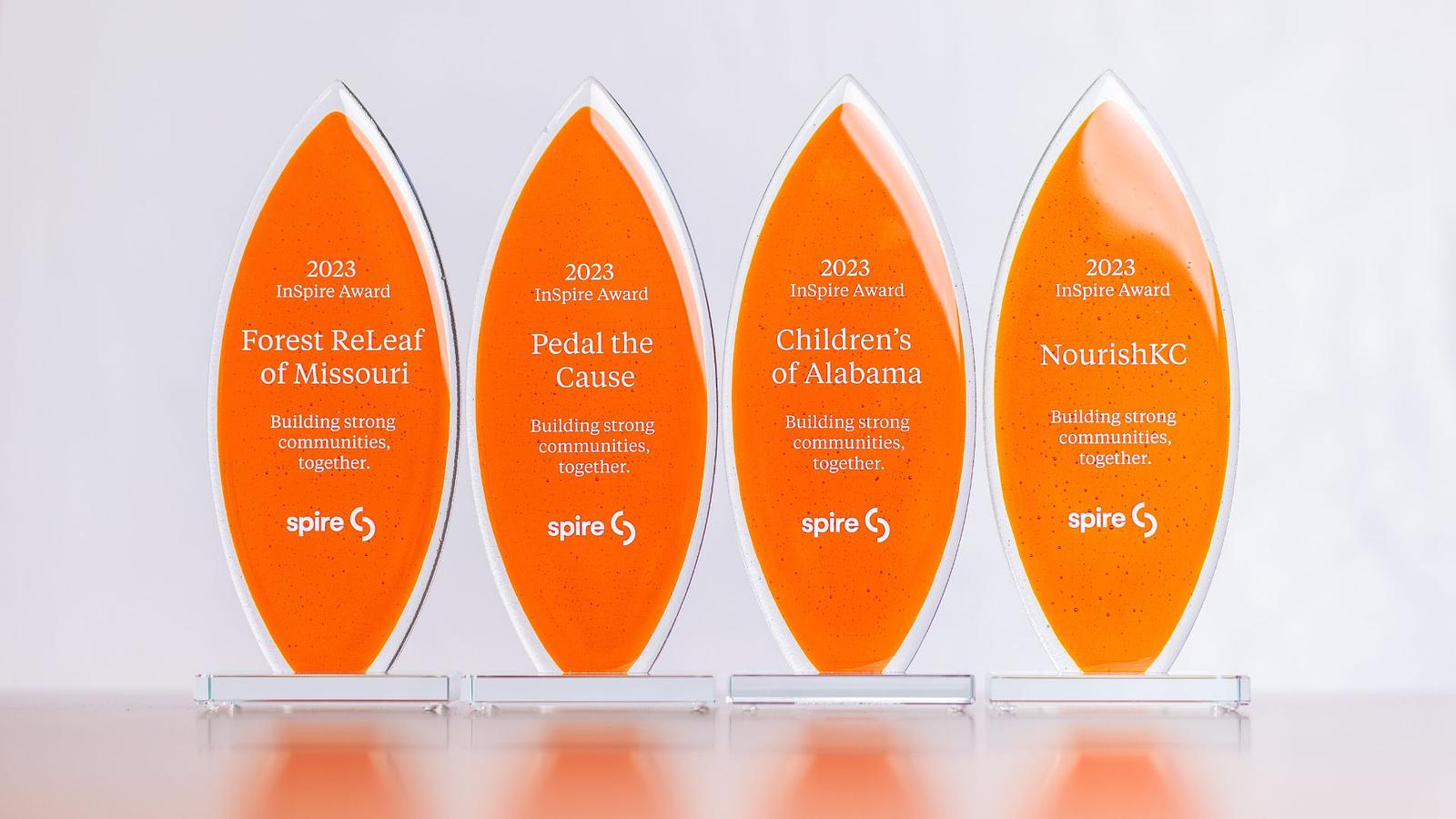 Four nonprofits will be recognized with inaugural InSpire Awards for their outstanding contributions to enriching lives and fueling stronger, more vibrant communities: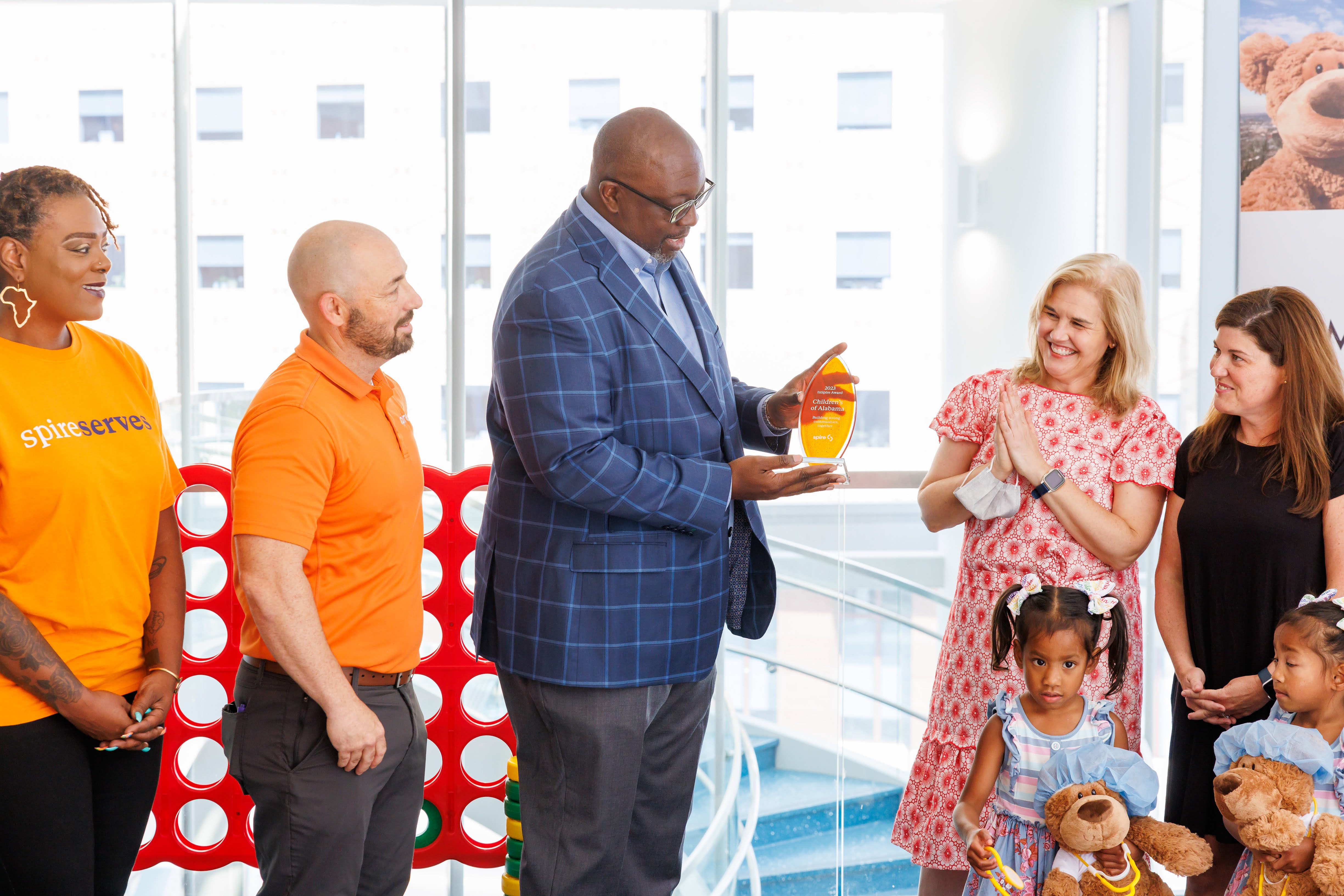 Children's of Alabama: Dedicated to providing comprehensive healthcare and support to children, Children's of Alabama has demonstrated a remarkable commitment to improving the well-being of young lives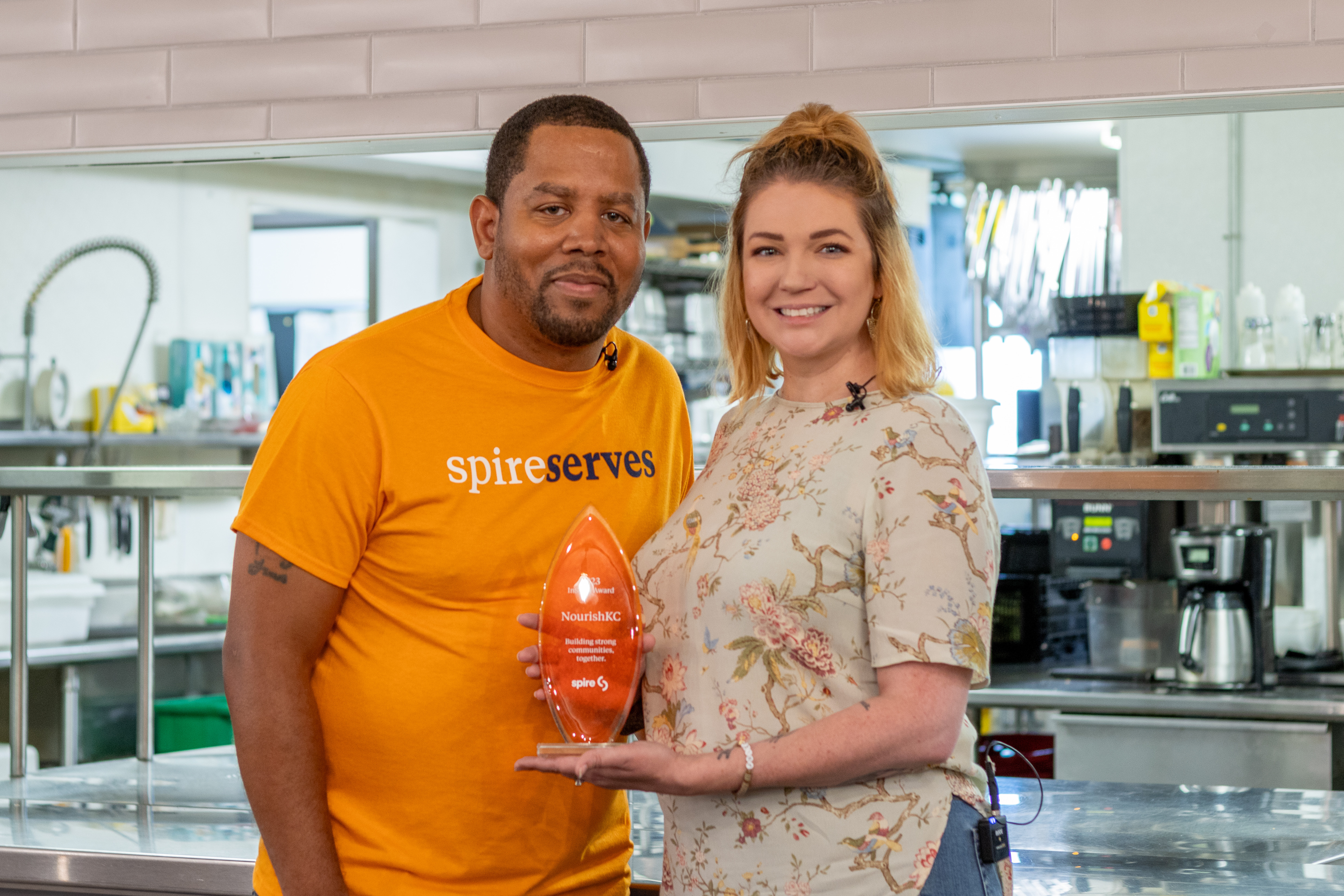 NourishKC: NourishKC has made significant strides in combating food insecurity and promoting nutrition, ensuring that individuals and families have access to healthy meals and the resources needed to thrive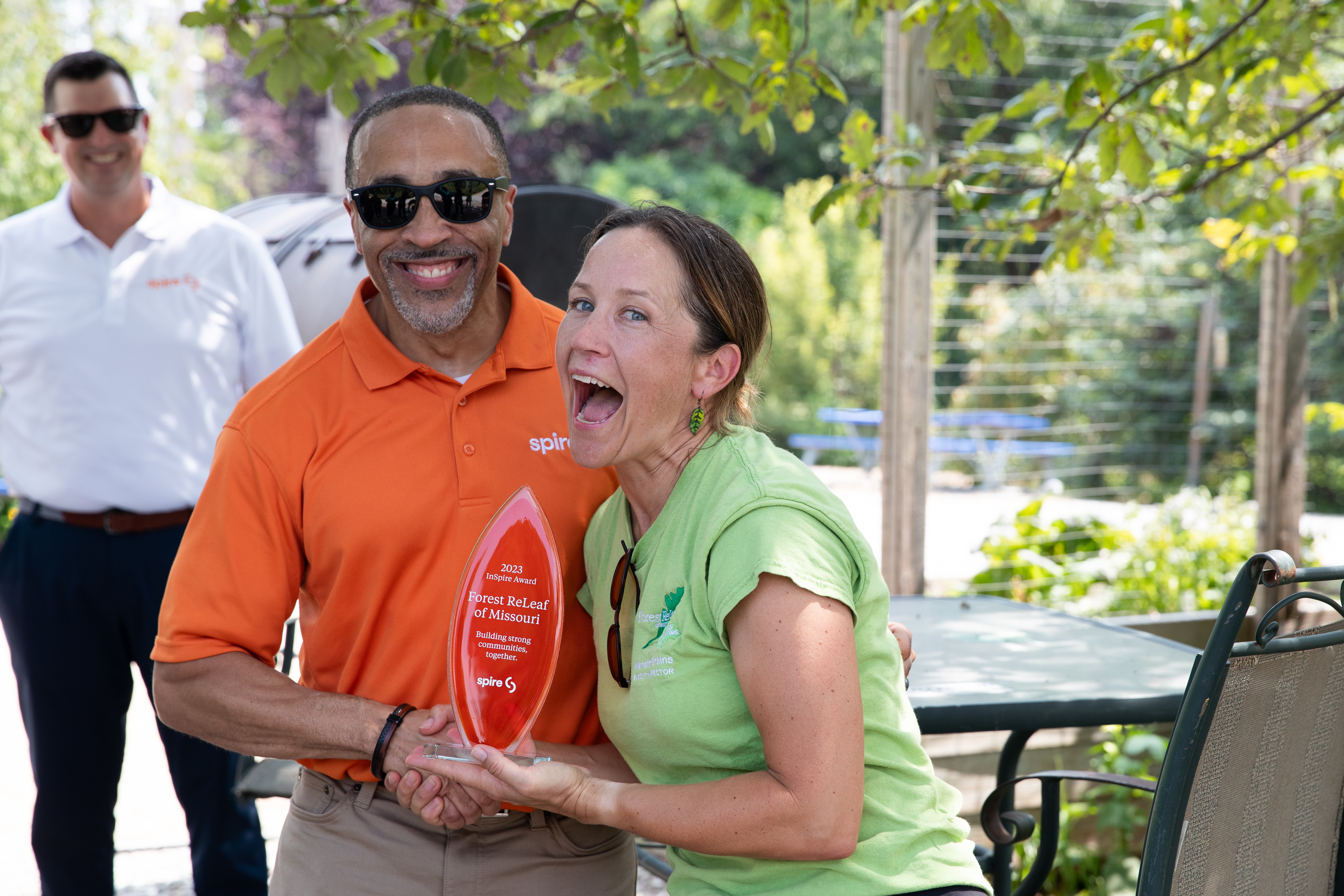 Forest ReLeaf of Missouri: Forest ReLeaf's dedication to environmental stewardship and reforestation efforts has helped restore and preserve natural habitats, creating a greener and more sustainable future for communities throughout Missouri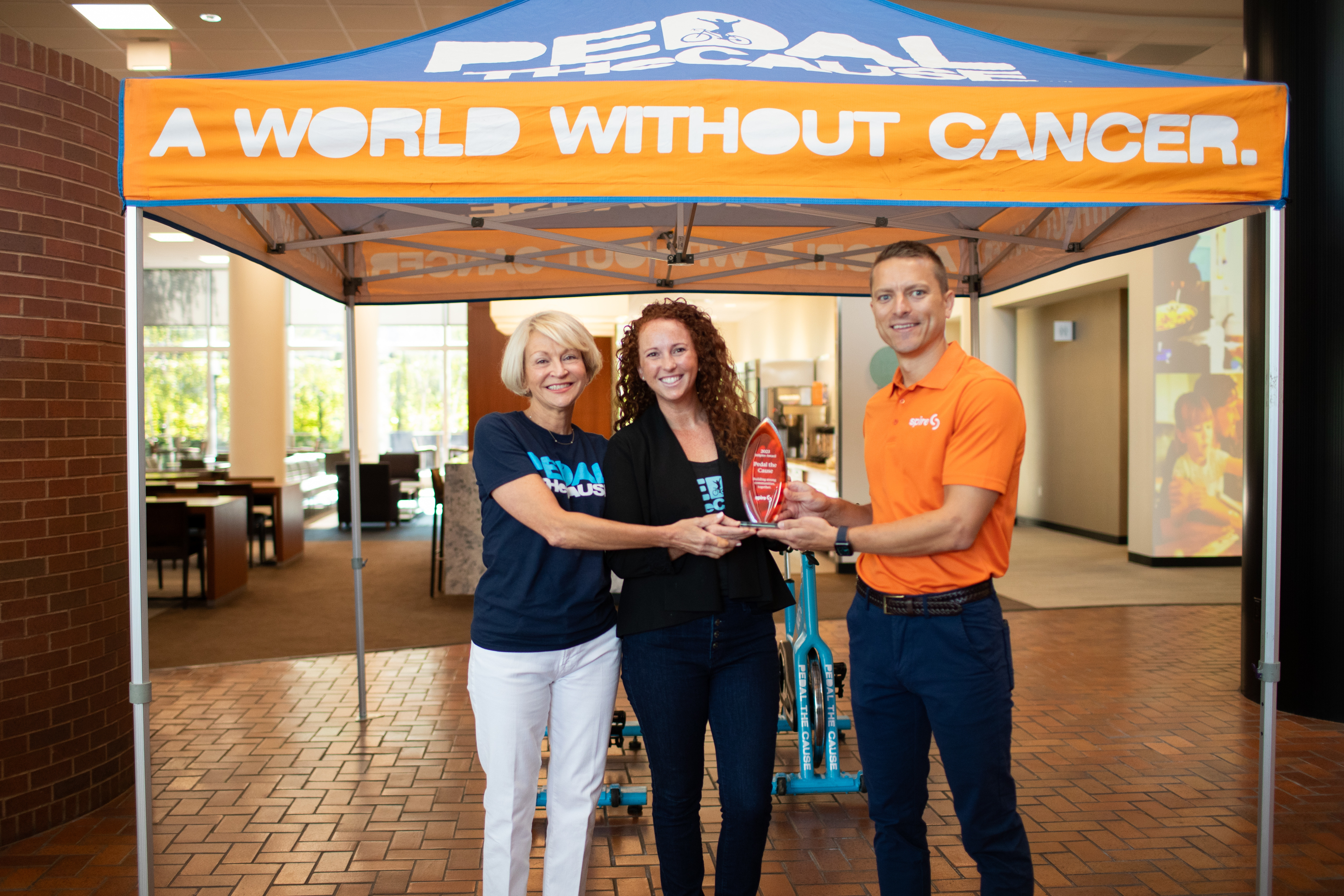 Pedal the Cause: Pedal the Cause has made remarkable strides in raising funds for cancer research and improving the lives of those affected by this devastating disease through their cycling events and community engagement
"The InSpire Awards honor and celebrate nonprofits that exemplify Spire's commitment to fostering strong, vibrant communities," said Steve Lindsey, executive vice president and chief operating officer, who serves as president of Spire's Corporate Social Responsibility (CSR) Council. "Remarkable outcomes can be achieved when we unite to enrich the lives of those we serve. Together, we use our collective energy to create a brighter future."
Spire's support for the InSpire Award winners extends beyond recognition. We provide intentional grant funding to bolster their initiatives and ensure their continued success. Spire employees also actively engage with these nonprofits, volunteering their time and expertise to make a tangible difference.