What can we help you find?
default
Energy that advances
No
Our mission is to answer every challenge, advance every community and enrich every life through the strength of our energy. It's bold, and it's ambitious. It's also possible. Because energy has no limits.
So we're pushing boundaries, growing, innovating and doing all we can to advance people, performance and possibilities through the strength of our energy.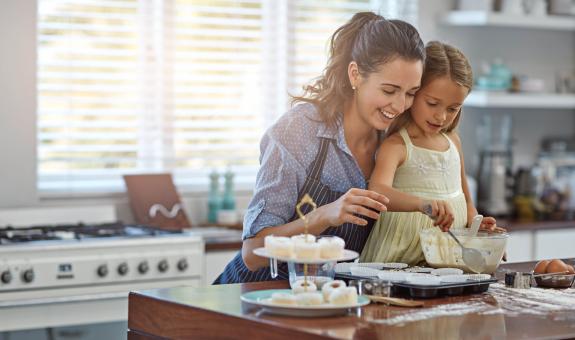 People
For more than 160 years, there has been one constant—we serve people.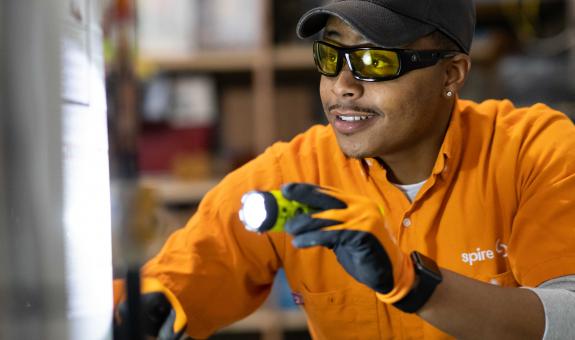 Performance
Every year, we strive to deliver on our promises to employees, communities, shareholders and the 1.7 million homes and businesses we serve.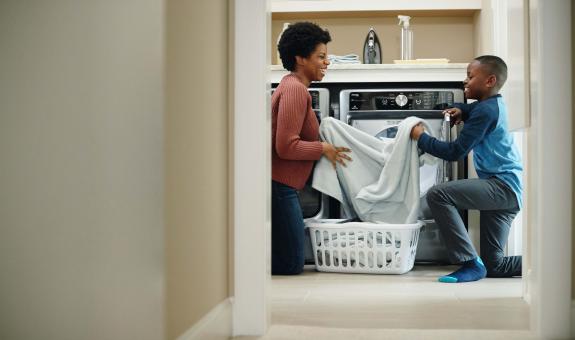 Possibilities
Our mission to advance every community we serve drives us to innovate in ways that allow us to serve our customers even better.